SPECIAL TO YOUR NEEDS!
We produce for them simple or automated taping machines of different applications, for example for electrical machinery and generators.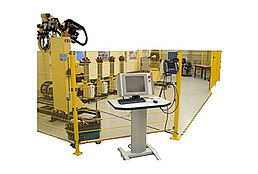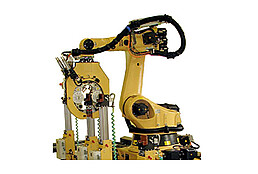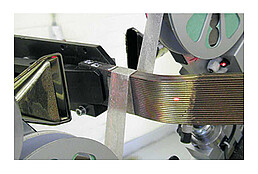 BR60
Automatic taping system for generator bars or coils using industrial robot technology.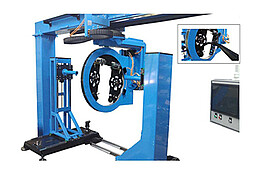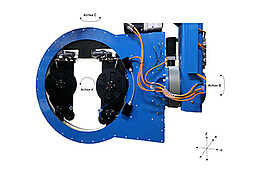 BBS15
Hose wraping system for the manufacturing of multi-layered large industrial hoses by means of wraping of rubber bands on aluminum or steel cores and unwraping of textile, or plastic tapes.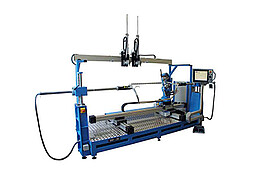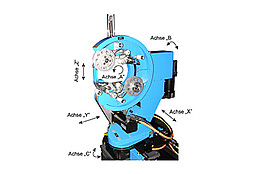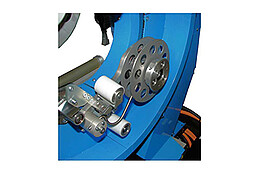 BBF28
Multi-axis taping machine, depending on version with external and direct support for coils up to 2.8 m in length (expandable). Can be used for relatively small coil cross sections and groove width.The machine is also suitable for bars. Delivered to CE with protective device.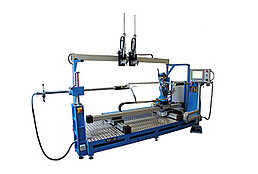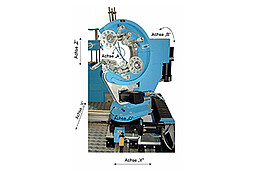 BBF23
Multi-axis taping machine with external support for coil lengths up to 2.3 m (expandable).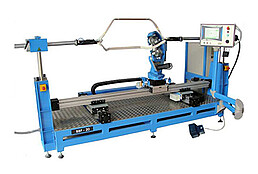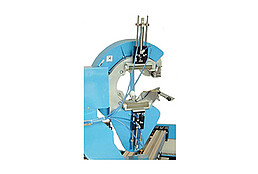 BBF20
Multi-axis taping machine with head support for coil lengths up to 2.0 m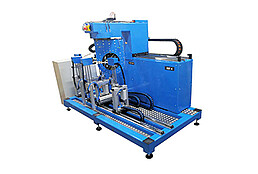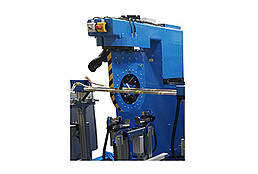 BBF4
Flat coil taping machine for insulating flat coils for electric drives. The flat coil can be taped in one clamping position.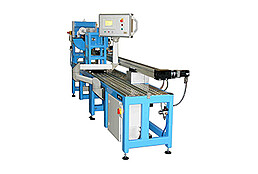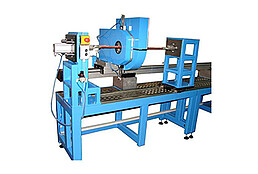 BBSF20
Cable taping system for cable-like or rigid material in various lengths.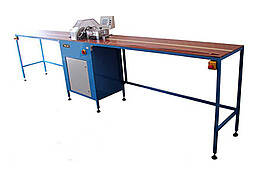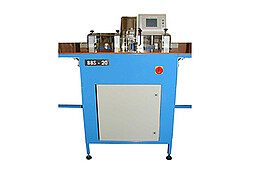 BBS20
Bar taping machine, especially for flat copper bars and variable cross sections with automatic bar feed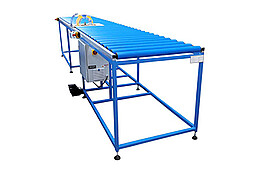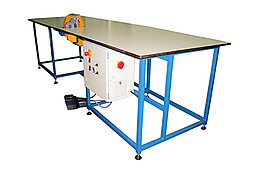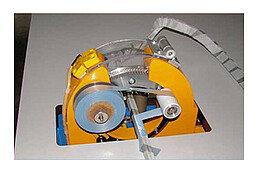 BBU3
Table taping machine in different table versions for the isolation of form coils with small groove widths and bars with flexible feed support.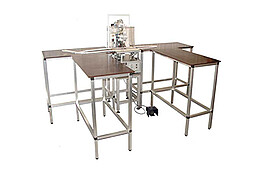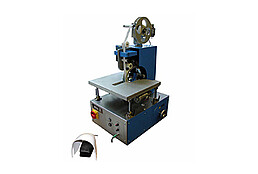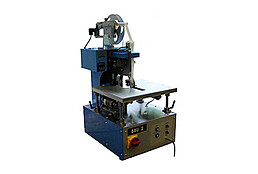 BBU2
Hand-taping machine for coils and flat coils of very small groove widths with feed assist. Also suitable for form bars.