SPECIFIC SOLUTIONS!
As a special machine manufacturer, we always have an open ear for your plant-specific machine and equipment problems. Simple and complex resources are considered by us as well.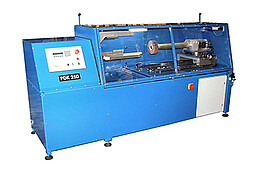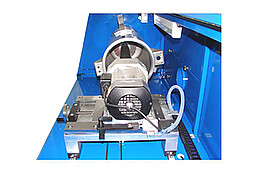 PDK250
Autoclave inside grinding machine for grinding or polishing of special pressure vessels for medical purposes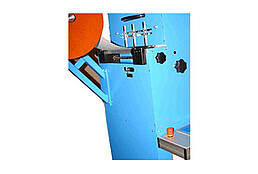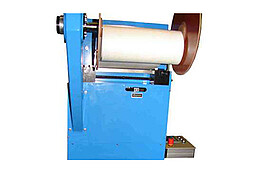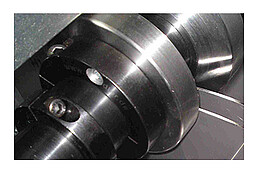 PRB45
Embossing and cutting machine for groove insulation, intermediate slide and cover strip.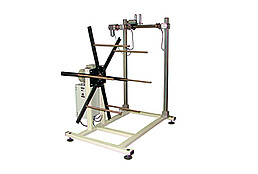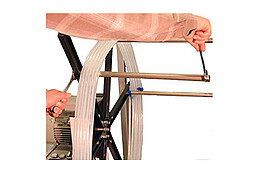 ATS800
The hose rewinder is used for the ready winding of tubular endless materials in different diameter and length dimensions to coreless bundles.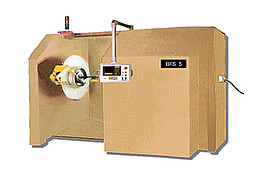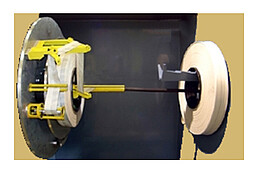 BFS5
Wrapping and unwrapping machine for hose production with flex or rigid mandrel.