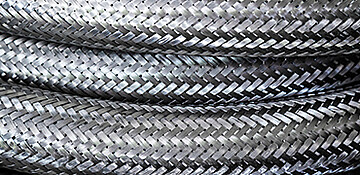 ALREADY THE WINDING PROCESS DECIDES!
Braiding and spiraling products according to the highest quality requirements can only be produced with the optimum winding process.
BEST BRAIDING RESULTS!
With our yarn bobbin winders, a wide variety of yarns - especially kevlar, aramid or polyester - can be spooling with the highest quality.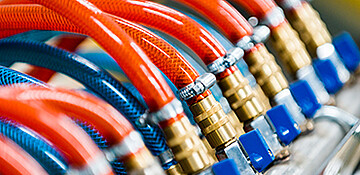 THE OTHER TECHNOLOGY!
In addition to the braiding, spiraling for applying steel and yarn on cables and hoses and other tube-like products is widely used today. Also for PNS offers appropriate equipment solutions.